Call Us or send a message . We like helping you
Ricardo J.Alfaro  Century Tower .
El Dorado Panama City ,
Republic Panama
Don't hesitate to ask us something. Email us directly using the contact form or
call us at +507 8339 685 
Laura Nielsen
Quick Service , just like they promised me , Francisco thanks for all , you really a person I will recommend .
John Mayer
Yes I have my full immigration 2 weeks and all donne Thanks great job !
Donnie Thorn
I have gotten at least 50 times the value from immigration visa 247.com services . I would be lost without immigration 247. Needless to say we are extremely satisfied with the results.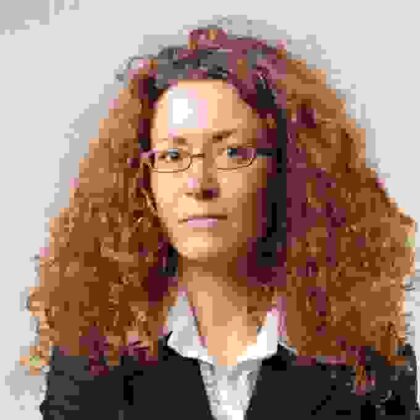 Cletus Langer
Immigration247 has really helped our business.the most valuable law firm we have ever dealt with.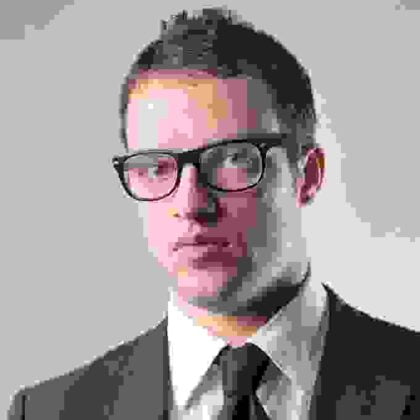 Karen Muller and family
We really happy with the services , Francisco is a great person , we definitely recommend him and his firm if you want emigrate to panama .Faire price , fast service