Call Us or send a message . We like helping you
Ricardo J.Alfaro  Century Tower .
El Dorado Panama City ,
Republic Panama
Don't hesitate to ask us something. Email us directly using the contact form or
call us at +507 8339 685 
Laura Nielsen
Quick Service , just like they promised me , Francisco thanks for all , you really a person I will recommend .
Cletus Langer
Immigration247 has really helped our business.the most valuable law firm we have ever dealt with.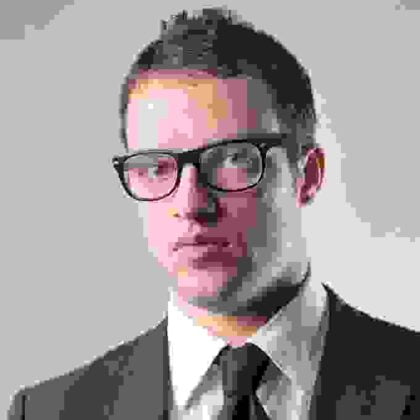 Karen Muller and family
We really happy with the services , Francisco is a great person , we definitely recommend him and his firm if you want emigrate to panama .Faire price , fast service