Requirements To Become Panamanian Citizen?
Panamanian citizenship can only be acquired after five years of legal permanent residence and full immigrant status. Citizenship may be applied for by all foreigners who have conferred immigrant status (i.e. not pensionado or retiree residence status), after a period of five years following the date of approval of the Immigrant Visa ("Provisional Resident Permit"). For immigrants married to Panamanians or with Panamanian children, this period is reduced to three years.
The Panamanian nationality law requires
Renunciation of former citizen-ships as a condition of naturalization. However, currently the  court system interprets the renunciation as "non-meaningful" and therefore it will not result in the loss your  citizenship, unless the citizen renounces their citizenship directly to the  Department of their country , which will then result in loss of your normal nationality.
Required Documents to Obtain Panamanian Citizenship:
Five testimonials, rendered before a Civil Court of Panama, by five witnesses, who cannot be relatives, acknowledging that the applicant is known to them and has lived in Panama for more than three years or five years, according to the case, on an uninterrupted basis, from the date the Immigrant Visa was granted.
Negative HIV Test; X Rays of the lungs, and a general medical certificate attesting that the applicant does not suffer from any physical, mental or infectious diseases.
Notarized copy of the entire passport (i.e. every page of the passport).
Two passport photographs.
Various fees and stamp duties, totaling about US$600.
citizens acquire dual citizenship
Department to obtain naturalization in Panama. There are many cases in which citizens acquire dual citizenship. The easiest ways to obtain dual citizenship is if you were born in the foreign country where you are trying to gain citizenship, or if one of your parents were born in said country. Both these circumstances will not affect your own citizenship. Furthermore, dual citizenship between Panama and an other country can also occur when the person is naturalized in Panama without intending to relinquish their nationality.  As said above, to become naturalized one will need to legally live in Panama for a minimum of five years before being applicable. With other words you keep your own nationality if you want that , it is not illegal.
citizens acquire dual citizenship
Planning of Alternative Citizenship and Residency for high net worth individuals
Several countries in the world today offer attractive residency programs to high-net worth individuals and investors who promote economic growth while also enhancing their own investment.
Investors, business professionals and entrepreneurs who have experience in business and can show a credible background of employment are eligible to gain residency through investing a certain amount into the economy of their chosen country.
We can help document your assets, handle communications, advice on investment instruments and ensure all governmental rule are being met.
Panama Residency, All the required documents sign, for a,
Special Power of Attorney, which authorizes us to act on your behalf
with Panama immigration
We always must start to register your and your spouse
and dependents passports with Panama immigration.
Provide us with all the Panama migration application
fee and repatriation deposit (if required).
Migration office Panama will issue a Temporary Permit (Visa) and a Multiple Entry-Exit Visa.
Immigration will issue a 1 year Temporary Permit (Visa) this is the start.
Naturalization can be asked after 5 years permanent residence
Note: The applicant does not have to reside
in Panama during this time period.
However, a trip to Panama will be necessary in order to process
the Temporary Resident Permit.
We recommend that you visit Panama for an initial 3 weeks
Panama Residency, al steps how to start with the process ask information
Panamanian entry requirements can be difficult to pin down. Government officials may say something different from the government website, and some rules seem to be in constant flux. That said, the website for Panama's immigration and naturalization office
Panama immigration office usually has the most up-to-date information. Before you travel to Panama, check it for visa and other entry requirements.
Laura Nielsen
Quick Service , just like they promised me , Francisco thanks for all , you really a person I will recommend .
John Mayer
Yes I have my full immigration 2 weeks and all donne Thanks great job !
Donnie Thorn
I have gotten at least 50 times the value from immigration visa 247.com services . I would be lost without immigration 247. Needless to say we are extremely satisfied with the results.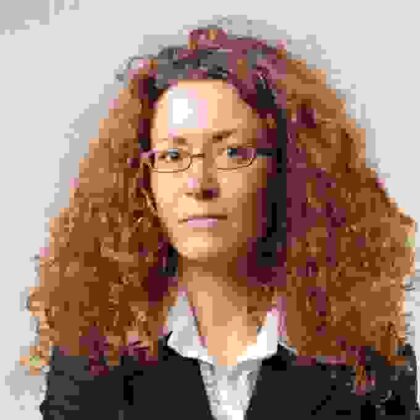 Cletus Langer
Immigration247 has really helped our business.the most valuable law firm we have ever dealt with.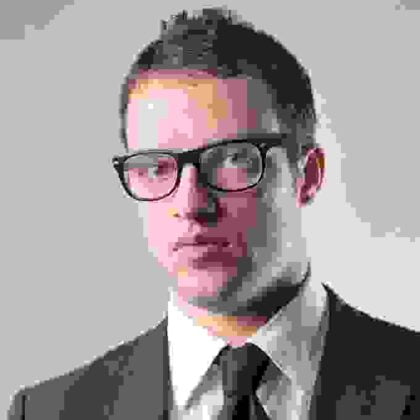 Karen Muller and family
We really happy with the services , Francisco is a great person , we definitely recommend him and his firm if you want emigrate to panama .Faire price , fast service